Shields, Harper & Co. ~ Technician Training Center
SHC is filling a void in the fuel industry with our new technician training center. We have partnered with Veeder-Root and Verifone to offer factory certification courses.
Our 2023 courses training schedule is available for field technicians on all new Veeder-Root fuel management system consoles and Verifone POS equipment. Both are essential for c-store operations. 
SHCs training program aims to provide new technicians with the highest quality and highly-accessible training. We strive to be accommodating while delivering informative courses. If you have a group of technicians needing certification on either system, let us know – we may have our certified instructor travel to you.
SHC HOSTS CLASSES
~ Click on SHC HOSTS to see more fueling industry training classes that we host or teach.
2023 Technician Training Course Schedules
Courses and venue are subject to change.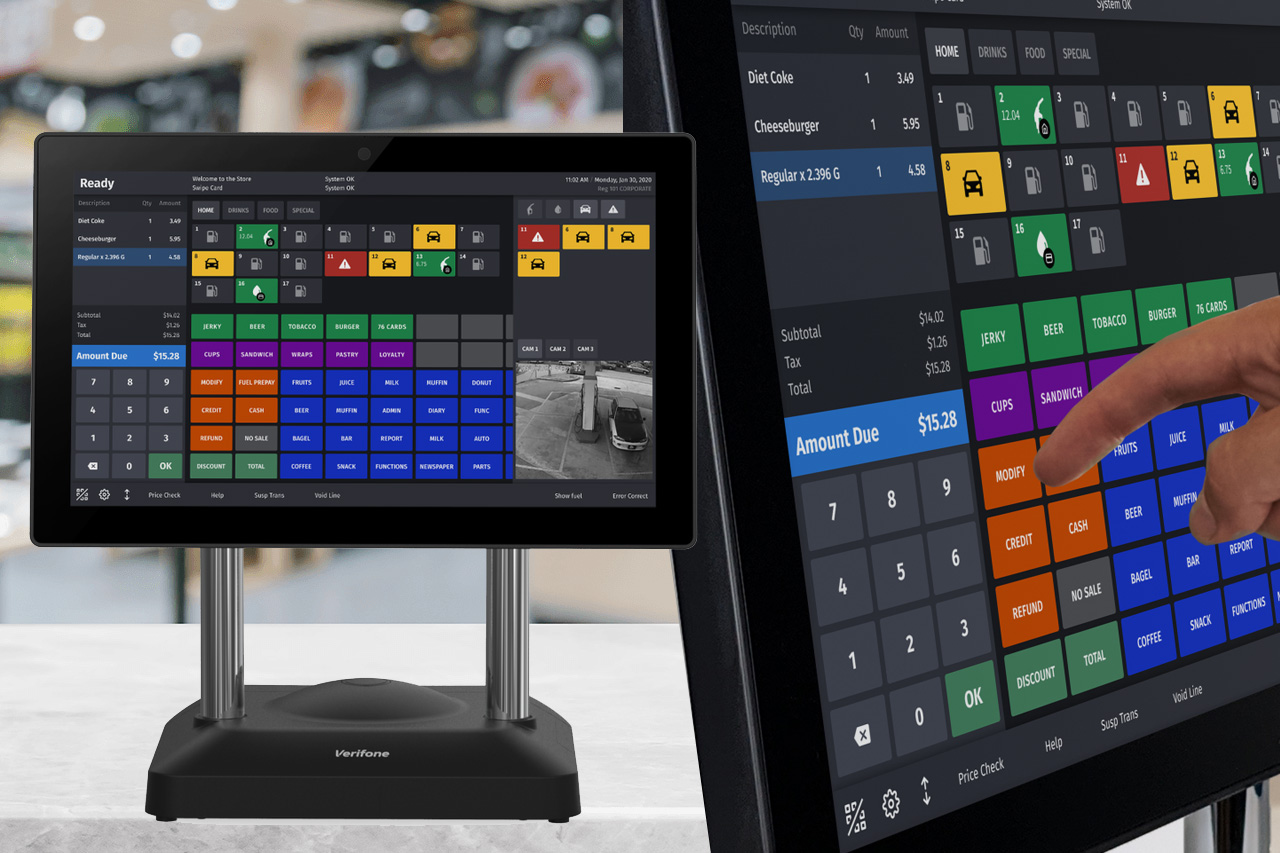 Verifone Technician Training
Verifone Technician Training Schedule
Monday, October 9-13 [full-week]
Shields Harper Training Center in Martinez, CA Contact: training@shieldsharper.com
Veeder-Root TLS-450Plus Technician Training
SHCs Hosting Classes
Want to Host an Industry-Related Training Class or Meeting? Need a Venue?
Stage II gasoline vapor recovery
We welcome you to use it our Martinez conference lab [is available]. 20 maximum capacity.
Not all SHC Hosts classes are held at our headquarters. Please make sure to read all the course details.
Technician Training Course
Courses and venue are subject to change.