Shields, Harper & Co. ~ Technician Training Center
SHC is filling a void in the fuel industry with our new technician training center. We have partnered with Veeder-Root and Verifone to offer factory certification courses.
Our 2023 courses training schedule is available for field technicians on all new Veeder-Root fuel management system consoles and Verifone POS equipment. Both are essential for c-store operations. 
SHCs training program aims to provide new technicians with the highest quality and highly-accessible training. We strive to be accommodating while delivering informative courses. If you have a group of technicians needing certification on either system, let us know – we may have our certified instructor travel to you.
2023 Technician Training Course Schedules
Courses and venue are subject to change.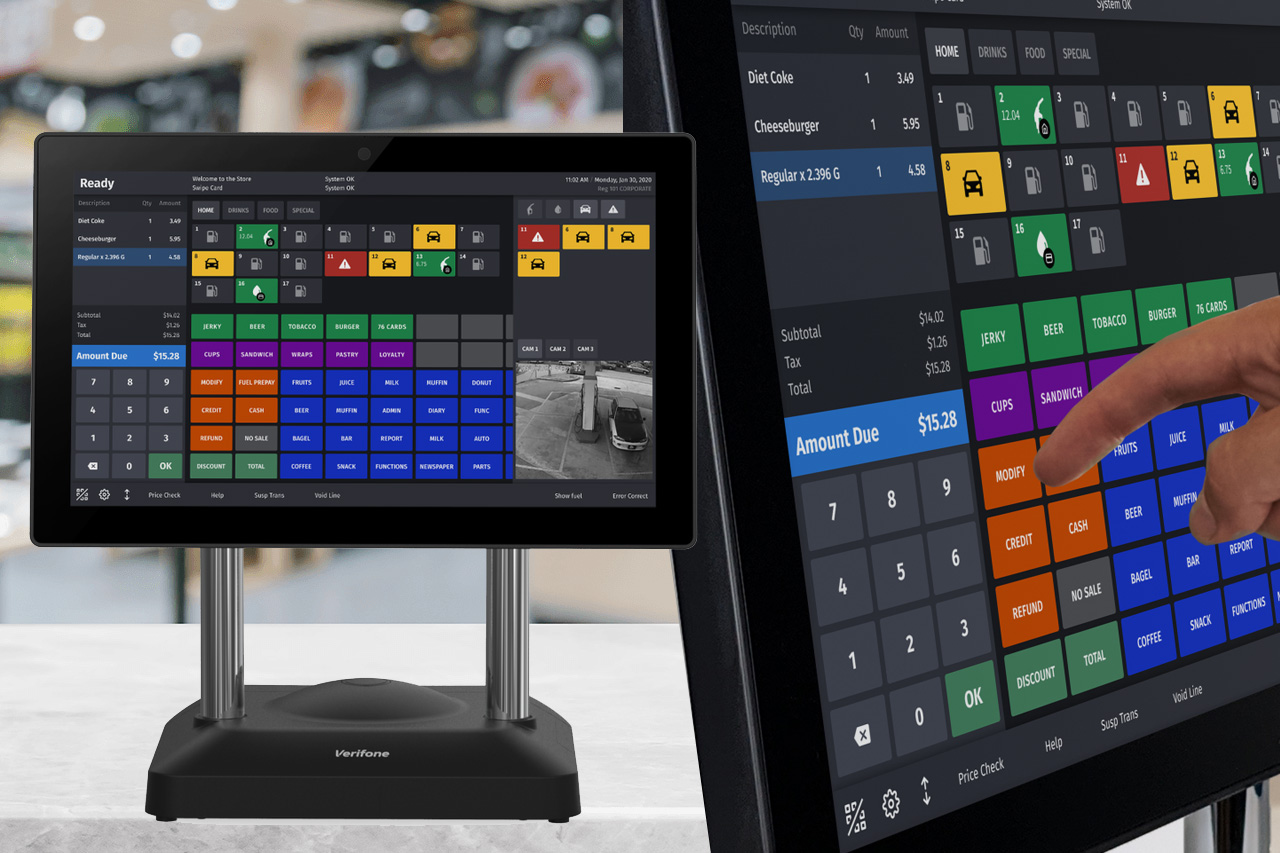 Verifone Technician Training
Verifone Technician Training Schedule
July 10th-14th
October 23rd-27th
Shields Harper Training Center in Martinez, CA Contact: training@shieldsharper.com
Veeder-Root Technician Training
Verifone C18 Based 53 Commander Console 
Class Prerequisites: Work for a VASC Company and Completion of Site Controller VASC Pre-Course online training modules.
Purchase of Commander Site Controller Kit from Verifone
Veeder-Root TLS-450 Plus & TLS-350
Shields, Harper & Co. in partnership with Veeder-Root offers training and factory certification classes on the TLS series automatic tank gauges. This factory-authorized training course consists of several separate levels: 
Class Prerequisite: Completion of Level 1 home study course and a current technicians I.D. number issued by Veeder-Root. 
Class will consist of installation, system start-up, line leak detection, service and troubleshooting for both the TLS-350 and TLS-450 consoles. This is a four day long hands-on programming and operational training course, taught by a certified Veeder-Root instructor.
Technician Training Course
Courses and venue are subject to change.